Virtual Interior Design & Style Coach
I help new homeowners easily decorate so you don't agonize over every decision and invest in the wrong thing.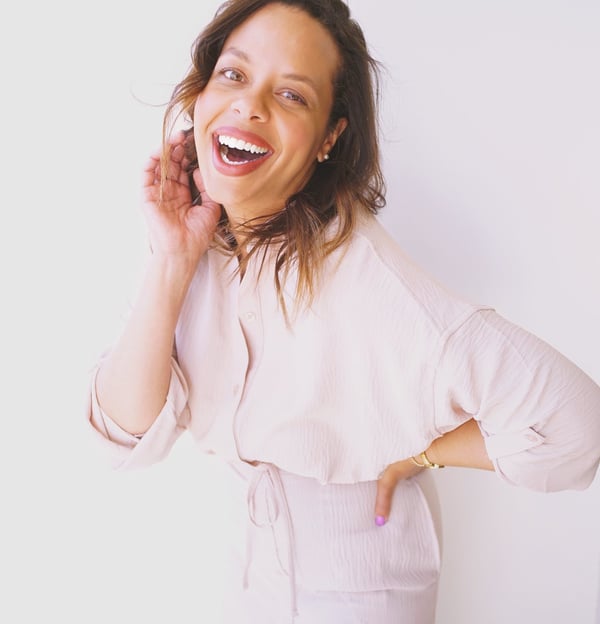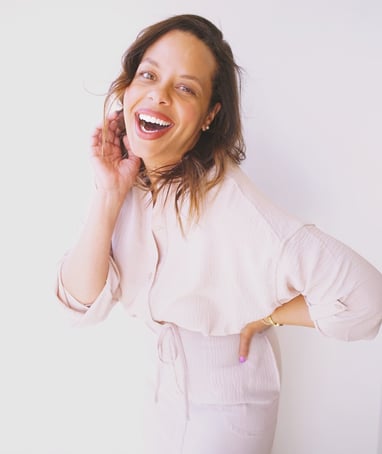 Is it time for an upgrade?
Does your current space reflect the person you want to be? Does it light you up, inspire you and meet your needs? Or do you find yourself losing things, feeling overwhelmed and even embarassed? Do you secretly want the amber velvet sofa but you're too scared so you settle for gray?
(pronounced Bye-ee-nah)....a virtual Interior Designer and I help new homeowners make stronger choices by taking the indecision and confusion out of design.
I will help you figure out what to do, in what order, so you can get the biggest transformation in the quickest most stylish way possible.
And have a blast doing it...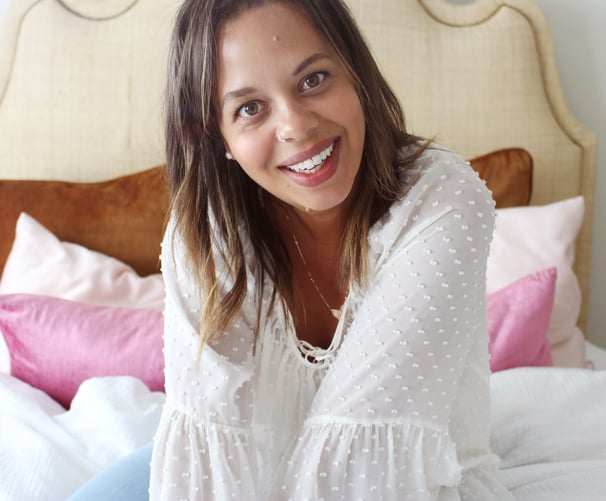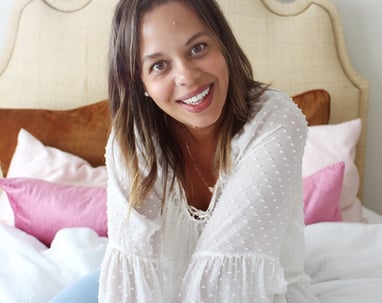 Get the best layout for your space?
I've never met a floor plan I couldn't beat. Within our first call I will create a too-scale floor plan so you know what to buy, what size it should be and where to place it. The key to a beautiful space is an efficient, flowing floor plan.
Create a design vision that lights you up?
The reason you're indecisive is because you don't have a clear design vision. You need a visual roadmap so you know what to buy - the style, color, materials and vibe. When you have a design vision you can find things "in the wild" - the cool bargain vintage pieces that give your space that "Vogue Living" style.
Feel more organized, inspired and grateful?
If you're not waking up everyday delighted by your space you are losing precious life force energy. How many hours do you spend looking for things, organizing clutter, feeling blah and basic. Your home is a reflection of your inner emotions and soul. Is it time for a massive upleveling?
Invest in yourself and the right things, the smart way?
There's a 99% chance you'll spend MORE money on the wrong things doing it on your own without the right designer. I know what to buy, to work with what you have and where to spend/ save in order to get the biggest impact the most cost efficient way without compromising style or quality.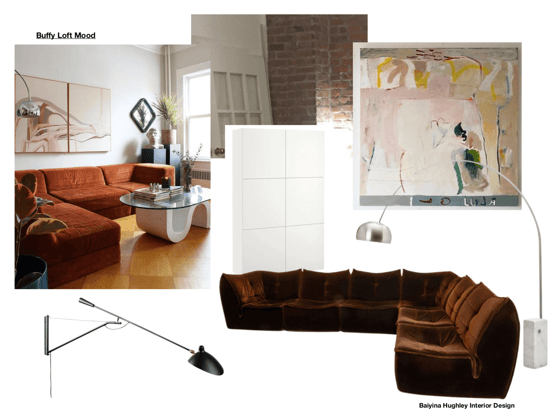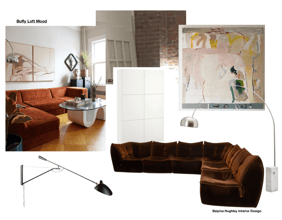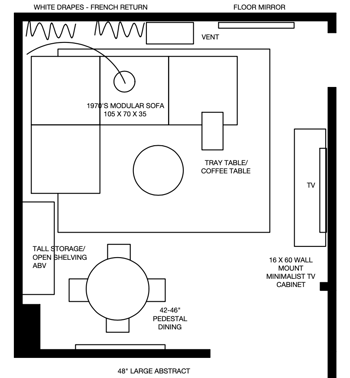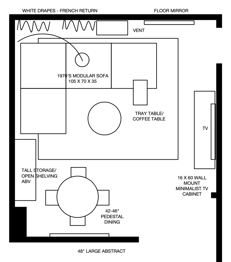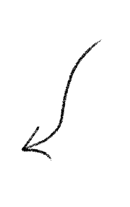 tiny but great finishes in a cool urban area!
most people struggle with open concept & extremely large or small spaces
they downsized but now they own it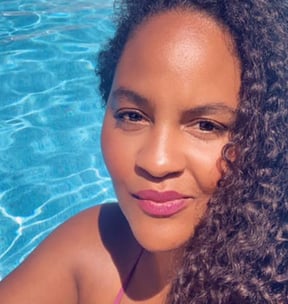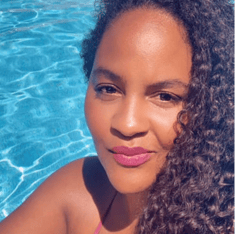 "Not only does Baiyina have impeccable taste, she made me feel like I did too! And she taught me things that can carry over to other spaces and left me feeling confident finishing my space and others!"
Angie Jordan
Owner of Podcast Launch Bestie
Where did you get that???
Stop googling furniture & go straight to the source. Find all links to products I have use and love on the Like to Know It app - a sourcing short cut!