I'm going to help you make your home look cool.
Hi, I'm Baiyina, your new decorating BFF, and I'm here to help you create an amazingly cool, effortlessly styled home.With my 1:1 Style Session I will PERSONALLY help you figure out the quickest, coolest way to transform your home into a space you love.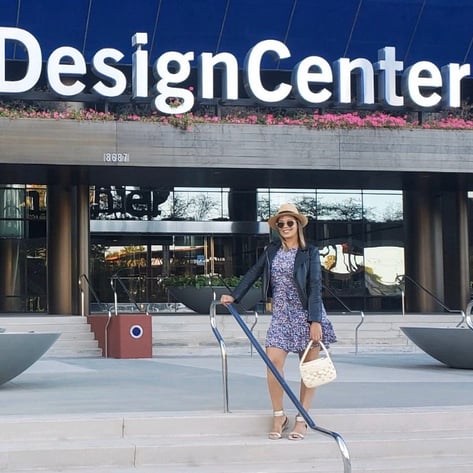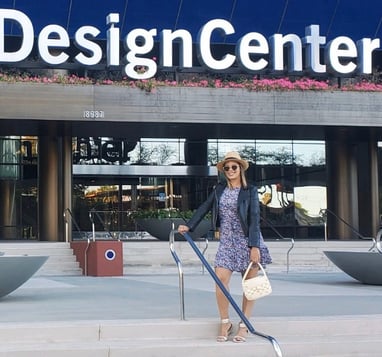 Perfection is seriously overrated.​
Imagine the coolest girl you know. Does she try hard to impress you? Not a chance! Same with decorating.
The best spaces you love to be in are the ones that feel effortless. And with the right guidance I can help you create a home that is functional, cohesive and stylish in a way that looks good even when it's messy.
How amazing is that??
The days of wasting time & money are OVER.
The worst thing you can do is build a room around the wrong piece. Let's get it right the first time...without endless trial and error.
When you book a Style Session, I will help you:
👉 Tweak & arrange your existing furniture
👉 Source the missing elements to take your space to the next level
👉 Apply color & styling tips to make the room feel bigger, bolder and more cohesive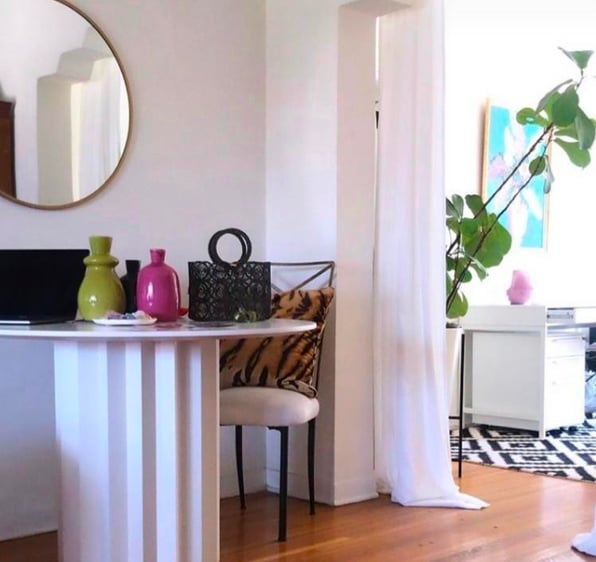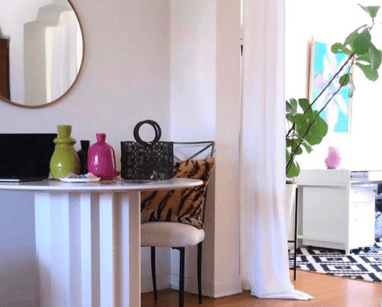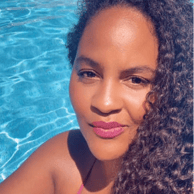 "

It took an hour to feel clear on something I have spent MONTHS agonizing over.

"

Not only does Baiyina have impeccable taste but she made me feel like I did too! And she taught me things that I can carry over to other spaces and left me feeling confident in finishing my space and others on my own.

- Angie Jordan, Baton Rouge LA
You don't have to change everything to make it super cool!
How good would it feel to:
👉 Get design direction without a big commitment
👉 Figure out what to do in what order so you get the biggest transformation in the least amount of steps
👉 Know what to add to what you have in order to get the best value for your money
If you think you've tried everything, trust me you haven't.
Nail the right combination of base furnishings and throw in some tried and true styling tricks and your space WILL LOOK GOOD.
Let me show you how.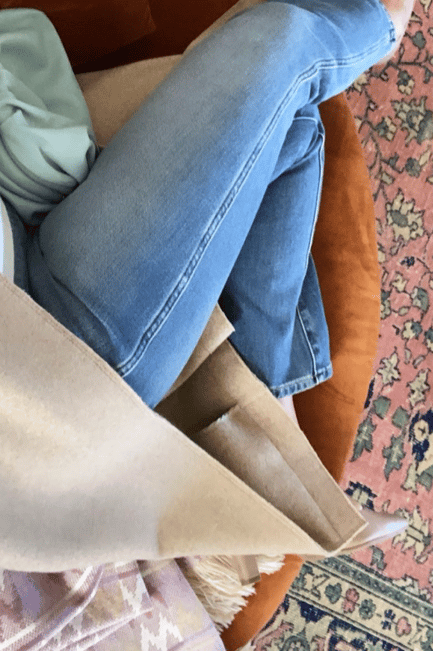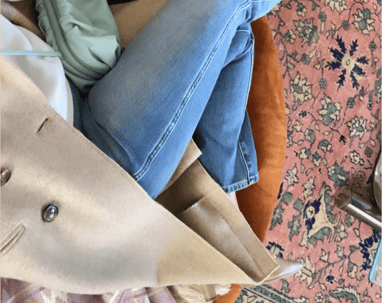 Meet Angie, podcast coach extraordinaire in need of forever pieces in a temporary home. Her style is Rustic Elegance and main priorities a desk to run her online business from and a bed to live her best life. Here's a snippet of our session.
60 minute Style Session with Baiyina via Zoom

Ask any design questionsNot limited by room

Get help with your layout

Figure out what to do first and in what order

Get ideas on what to keep & what to sell

Figure out paint colors

Refine your style

Source new pieces to add in that fit your style & budget
Book Now: for an hour session with Baiyina and get a design plan for your hardest design conundrums!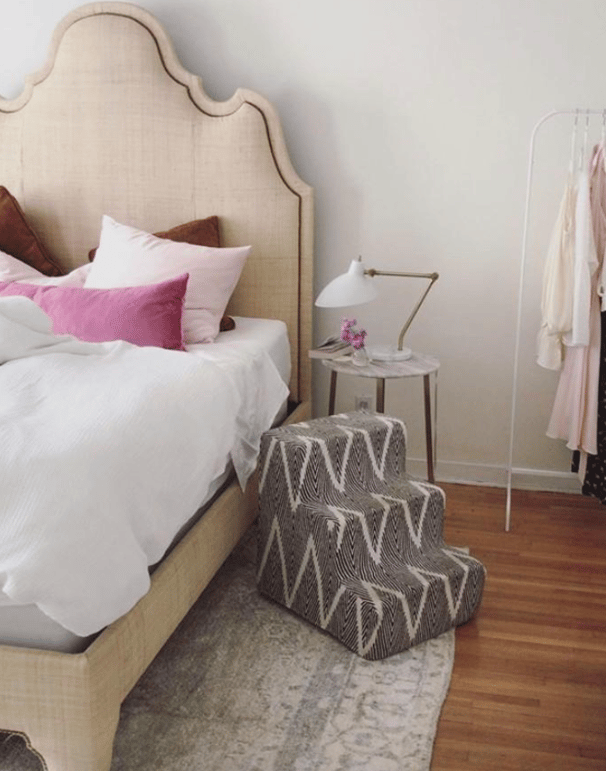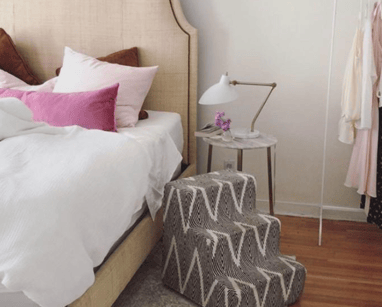 Make bolder design choices
I help you see the vision during our session so you can make bolder decorating choices.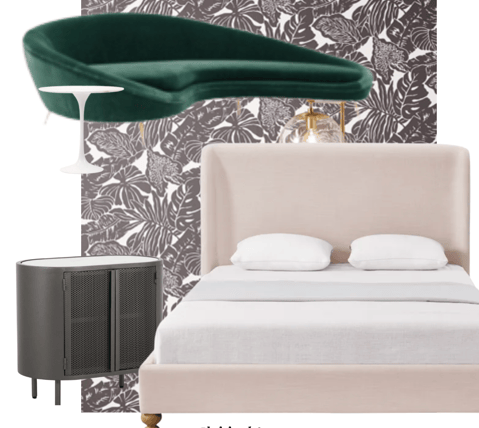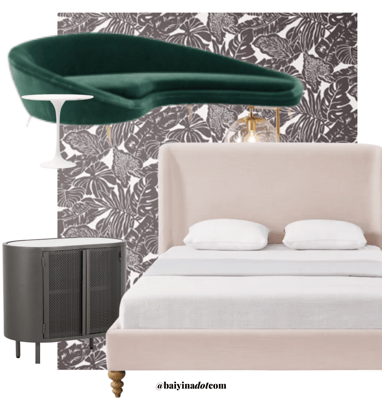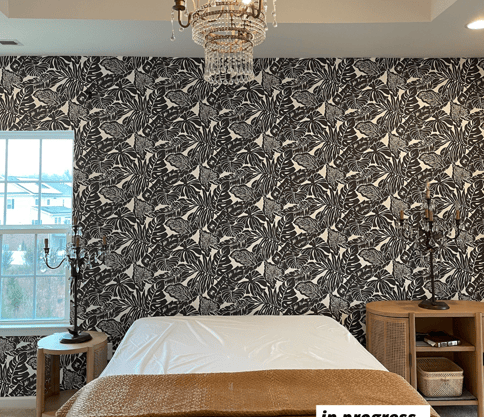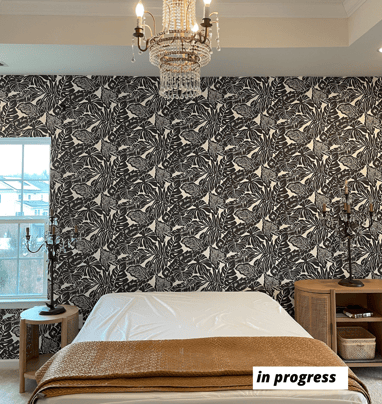 What happens after I purchase a session?
As soon as you purchase your session via Paypal you will automatically be directed to a thank you page with my schedule to book your call. All times shown in your time zone.At your convenience, send us one brief email with photos and a description of your design dilemma at least 24 hours before your Style Session. If you send a link to a Google Drive make sure it's set to "viewable by anyone with link." All sessions include a follow up email with relevant links to suggested purchases or sketches/ etc. if applicable. Email us at baiyina@baiyina.com if you have any questions.
What's included?
One 60 minute design-packed Style Session with Baiyina via Zoom.I will take a look at your design project and help you figure out the best way to transform the space based on your budget, style, existing furniture and specific set of challenges.I will follow up after our call via email with any links, drawings, sketches or resources discussed in our call.You can follow up with me one time via email with any questions related to the design solutions discussed on the call.
What if I change my mind?
If for some reason you change your mind within the first three days upon receipt of payment I will refund your money immediately so long as you have not used the session. No refunds will be allowed after that time, nor after any session.
Does my session expire?
Style Sessions are designed to get you moving forward with your design project now. You have up to 3 months to schedule your session. After 3 months your session will be considered expired and you will not be able to schedule nor will any refunds be given.
A cohesive style direction is a click away!
Your concept is king! Let's look at your overall project - needs, challenges, existing pieces and style and craft an overall style direction to get you moving again.Here are a few concepts from client sessions. All pieces are sourced on our call from my new & vintage sources. Each project is completely unique.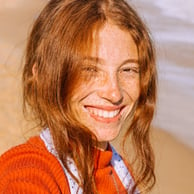 "Baiyina has solutions for the most impossible problems.​"
My style session with Baiyina was just fantastic. After working with her on designing a style for my very odd (not in a good way) apartment layout, I have a solid plan to make my apartment into a home I'm happy with. All the things I hated most about my apartment are about to become my favorite things about my apartment.
- Charity Mullen, Seattle WA
Home is more important than ever.
I will show you how to make serious design moves through practical design solutions and resources available right now. Let me help you love your home!
xo,Baiyina